NRI Singapore was founded in 1984, and has provided research, consulting, IT service such as IT system development / operation to our clients in the energy, manufacturing, logistics, construction & property, finance, ICT and services sectors over 30 years.
Singapore has strengthened its competitiveness as a hub for business, logistics, and information in ASEAN region, and is eagerly trying for existing companies and start-ups to create new values through new business development and digital transformation with proactive support by government.
At NRI Singapore, we have consultants who are familiar with the ASEAN countries' environment and circumstances, and who can provide services from market research, business strategy planning, M&A (partner sourcing, negotiation, post-merger integration), new business creation to human resource management, to support our clients' further growth in this changing region.
Hiroshige Muraoka
President
Nomura Research Institute Singapore Pte. Ltd.
A Business Gateway To APAC
With the company's re-organization in Asia Pacific region, NRI Singapore was founded on 1st April 2015 to take over the business function from NRI APAC which started from 1984 and has now become a pure holding company.
The number of Japanese firms entering APAC has increased with the increase in APAC's business hub potential. NRI Singapore provides services including IT solutions, investigation, and both management and IT consulting to help clients to start up, expand and strengthen their business in Southeast Asia.
Our business covers various fields from asset management, banking and insurance to manufacturing, retail, distribution and human resources solutions. We provide end-to-end support to our clients covering services from strategy, management consulting, business process & IT optimization, strategic supply chain process improvement to system integration and ERP implementation.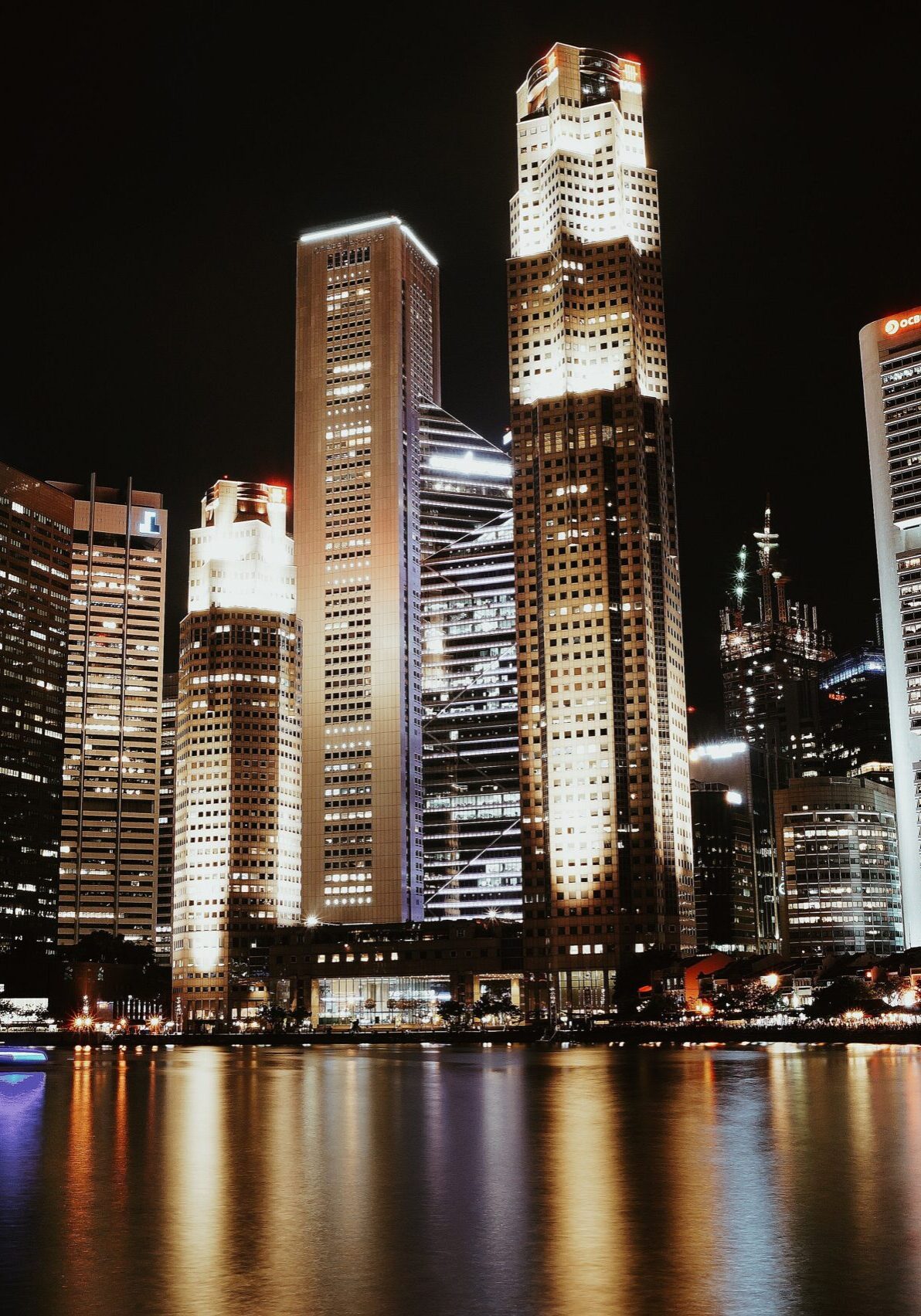 What is "Dream up the future"?
NRI strives to generate innovative new business models.
"Dream up" indicates NRI's passion for developing fresh new ideas. The future is unknown and unpredictable, so we must create the future we envision.
In our desire to create new value for society, the NRI Group continues to meet business challenges and works to create the society of the future.
At NRI, we pride ourselves on providing quality services, leveraging our deep rooted JP network and global research to drive value creation for our clients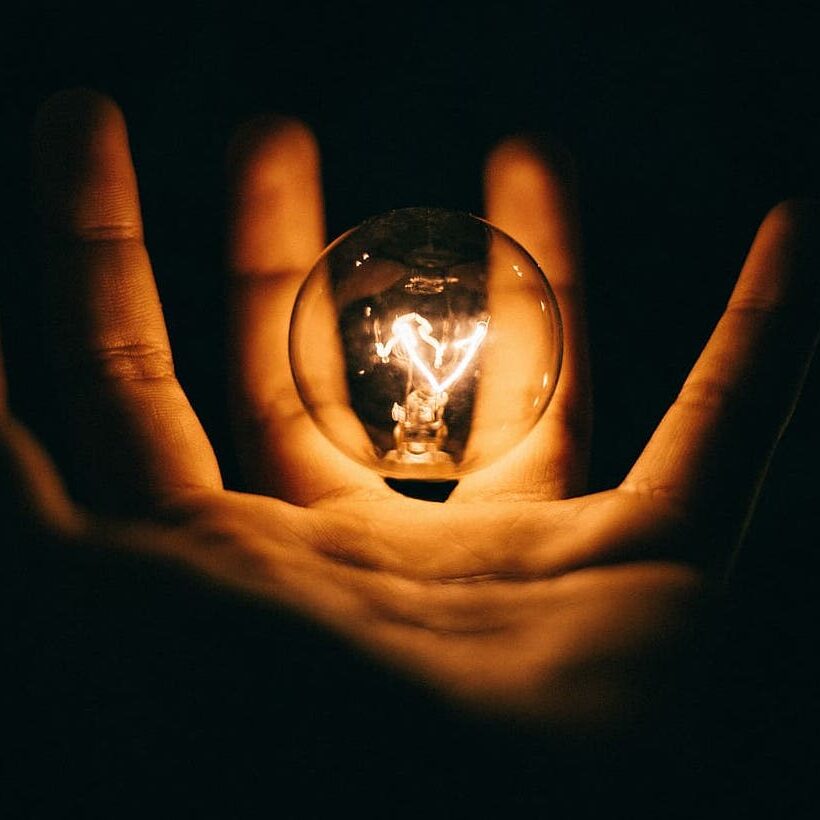 Unparalleled Consulting Insights
• NRI is a global award winning think tank, providing research for corporates and governments globally (#1 Best for Profit Think Tank 2019)
• We utilize this knowledge base to drive insights for our consulting engagements, delivering world class insights to transform your business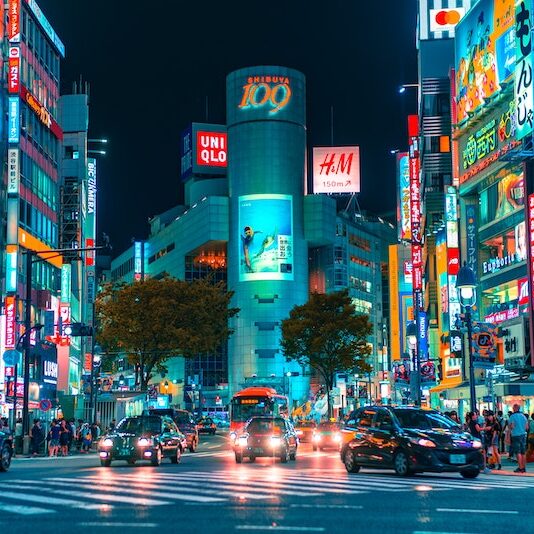 Unlocking the Japanese Market
• While industry leading technologies and products/services
are available in Japan, many foreign companies face difficulty in approaching this market
• Being one of the largest Japanese consulting firms with deep rooted networks, we can easily connect you with targets and unlock discussions
Dedication to Service
• At NRI, we pride ourselves for delivering impactful work and growing together with our clients at every step of the way
• Our top clients have been with us for over 10 years, where we have assisted them with a blend of strategy consulting and IT system consulting services