Stay informed of the fast-evolving South-east Asia markets through NRI perspectives, latest research and business insights. Contact us for topics of interest or services to support your business structuring and investment decisions.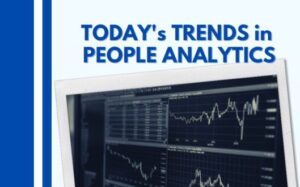 Trends in People Analytics – NRI Singapore Manila Written By: NRISG Manila Contact Us To Download This Article
NRISG has helped several businesses in excelling in APAC. Contact us to find out more about our successful case studies.