Everything you need, in one place.
Nomura Research Institute Singapore Pte. Ltd. is a wholly owned subsidiary of Nomura Research Institute (NRI). Our focus is primarily on core product road map development/enhancement, client implementations, maintenance and support. Along with rich domain expertise in Financial Crime & Compliance and Data Governance. Besides that, we have gathered considerable experience in deployment of financial solutions and significant years experience of manual software testing and test automation.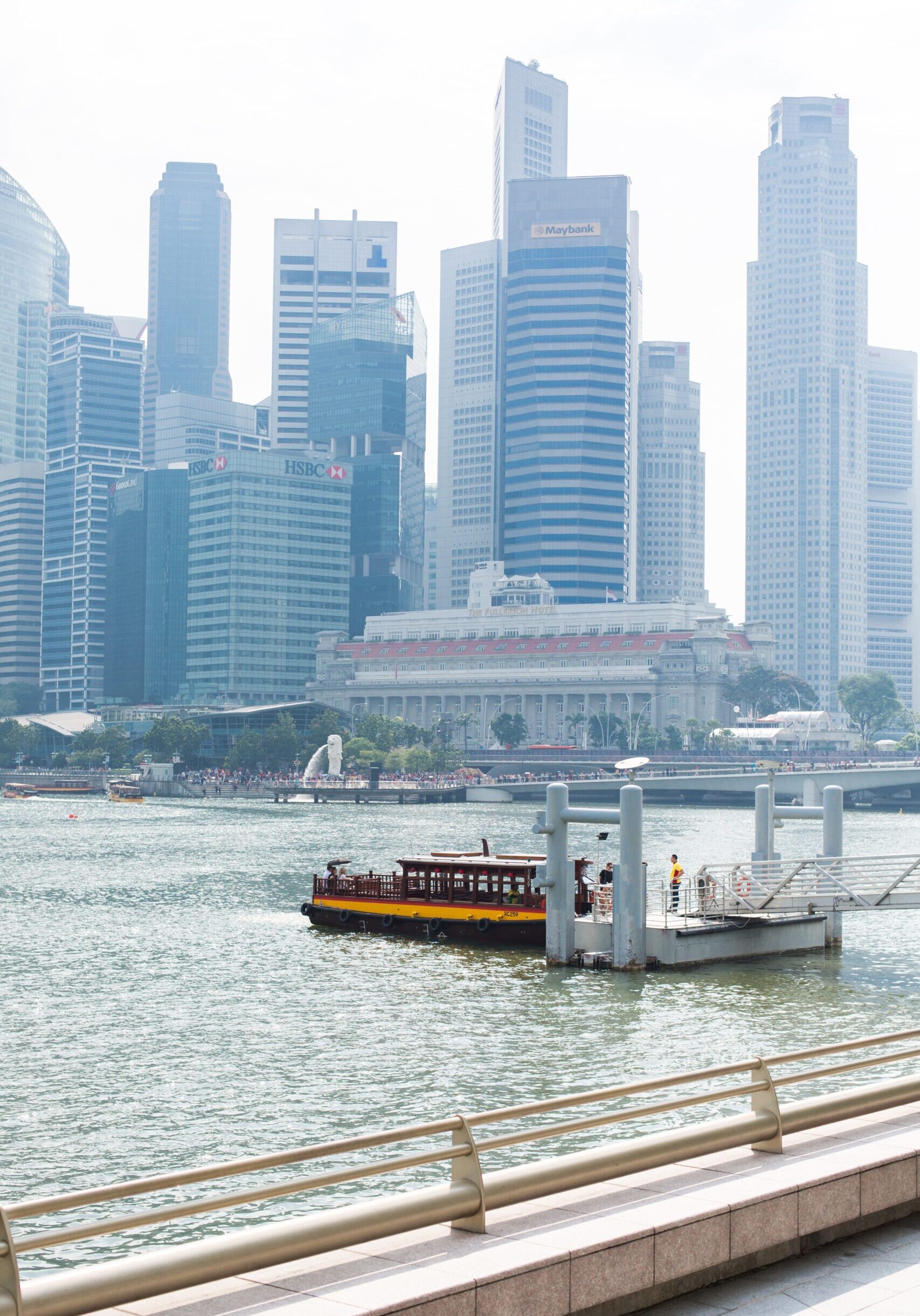 Essential To Those Companies Expanding Globally
Our business involves various fields from financial business of asset management, banking, insurance to industrial business of manufacturing, retail, distribution and human resource.
Our services includes:
- Management Consulting
- Financial IT Solutions
- Industrial IT Solutions
We would love to hear from you.
9 Raffles Place, #21-03 Republic Plaza, Singapore 048619
Enquiry@nrisg.com 
Nomura Research Institute Singapore Pte. Ltd: