Consulting, Financial IT Solutions, and Industrial IT Solutions.
Providing services including IT solutions, investigation, both management and IT consulting to help clients start up, expand and strengthen their business in Southeast Asia area in various fields from asset management, banking and insurance to manufacturing, retail, distribution and human resources solutions.
NRI Singapore consists of 3 divisions: Consulting, Financial IT Solutions, and Industrial IT solutions.
As the gateway to and business hub for ASEAN and India, Singapore has become an essential site to those companies expanding globally.
With the significant growth of business potential in ASEAN and under the trend of the Japanese manufacturers relocating to Southeast Asia, our client numbers are increasing all over Southeast Asia.
We are utilising our location advantage and professional experience to help our clients achieve their success in the new rising world of Asia Pacific.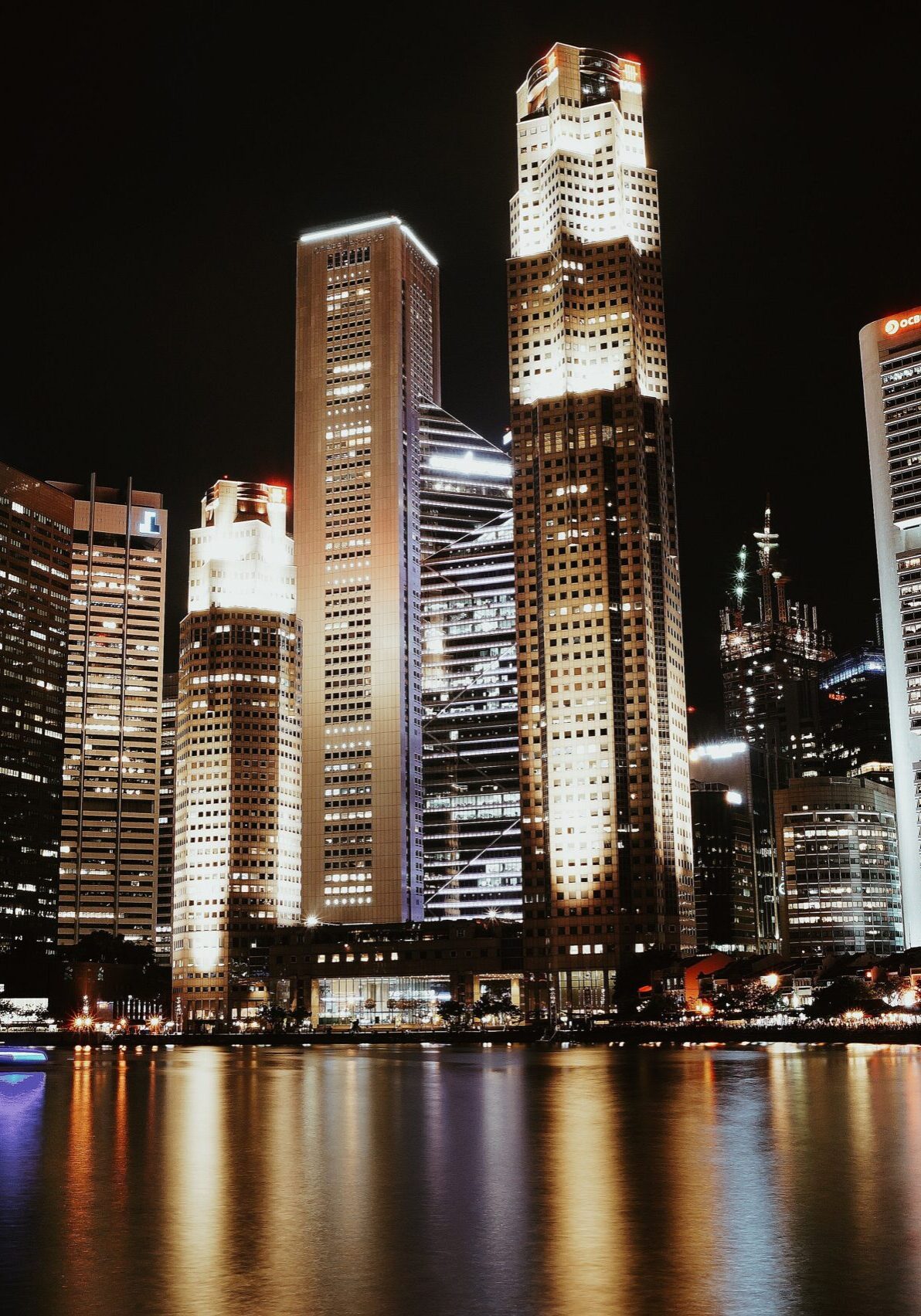 - Strategies (Business strategy, Go-to-market, Alliance…)
- Sales & marketing strategies, branding strategies, CRM
- Organisational and personnel reforms, HR
- Financial strategies, investor relations strategies
- Operational management, administrative accounting reforms, public management
- SCM, distribution and logistics reforms
- Business reforms, system development support
- Knowledge management, IT strategies
- Global strategies, strategies for businesses entering new geographies
- Future Paradigms
Since 1965, NRI has assisted in the formulation of strategies, globalization of business operations and planning, and implementation of policy across a wide range of industries in the public and private sectors. NRI's expert consultants use their depth of experience and comprehension of industry trends to help customers develop strategy, support decision-making, and form and execute effective business measures.
NRI is committed to becoming the leading managed service provider in the world. As Japan's de facto standard solution, NRI supports broker dealers, asset managers, insurance companies and banks, by delivering business process and IT outsourcing services.
In addition to "Corporate IT" for implementing IT in back office operations, which has been NRI's strength in the past, NRI will create "Business IT" that directly contributes to the expansion of customers' businesses, and accumulate and expand accomplishments in this area in the future.